Evening / Weekend Workshops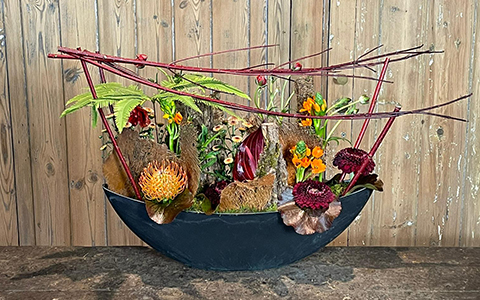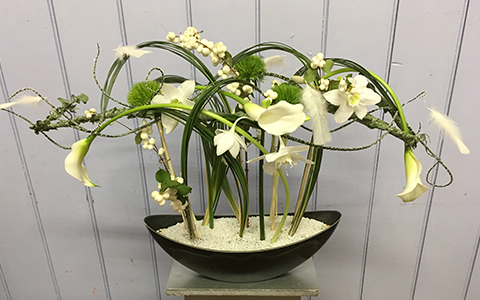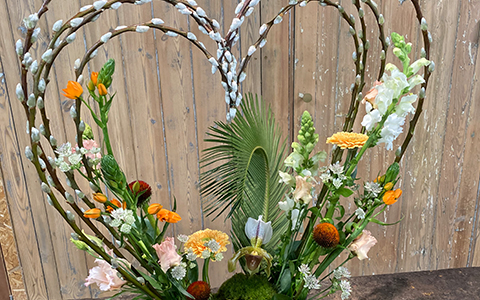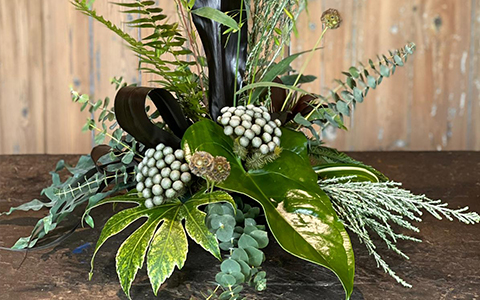 Can't do week day workshops?
Not a problem as the Flower School offers both evening and weekend workshops.
Evening Workshops
Available on all workshops on Wednesdays 7pm - 9.30pm
Note: Japanese Inspired Kenzan Design only on Monday 20 September 7pm - 9.30pm
Weekend Workshops
Available on the following workshops on Saturdays/Sundays 10am - 12.30
Mini Pumpkin Door Wreath - Sat.23 October
Christmas Star Door Wreath - Sat. 04 December
The Classic Christmas Door Wreath - Sat. 11 December
Christmas Table Design - Sat. 18 December & Sunday 19 December
You may need to purchase a container – cost £5.00 each (the Flower School re-uses a rotating selection of
contemporary and beautiful bowls, dishes and shaped containers)
Hans's teaching is clear and done step-by-step to facilitate all levels of experience.
To book, click on the image for your desired workshop below.