Try it Once...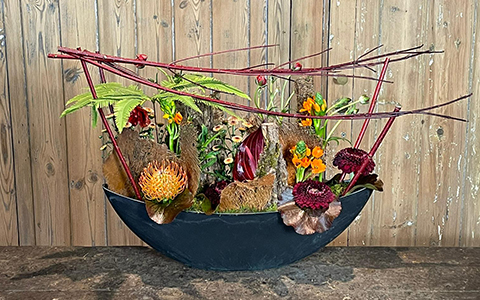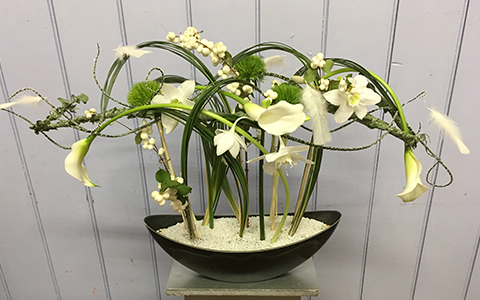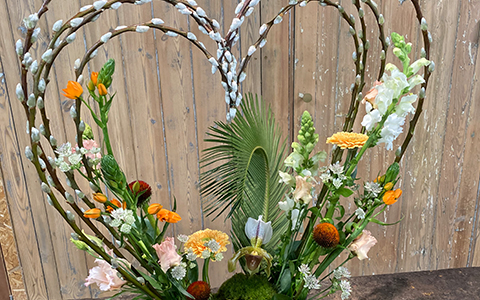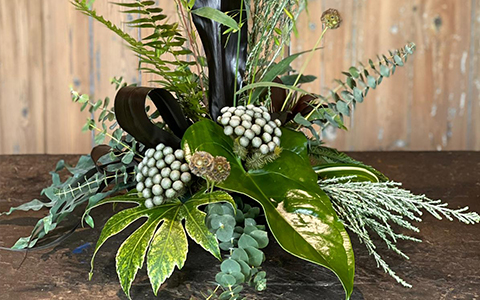 OK... you like flowers – but you're just not sure about committing to a course? Or maybe you're looking for a one-off
creative flower experience?
At the Hans Flowers – Flower School you can book an individual workshop.
Hans teaches you how to arrange beautiful and interesting flowers and 'different' leaves and greens to create flower
designs that are contemporary, aesthetic and different to what you see at any flower outlet.
You will need to purchase a container – cost £5.00 each (the Flower School re-uses a rotating selection of
contemporary and beautiful bowls, dishes and shaped containers)
Hans's teaching is clear and done step-by-step to facilitate all levels of experience.
To book, click on the image for your desired workshop below.